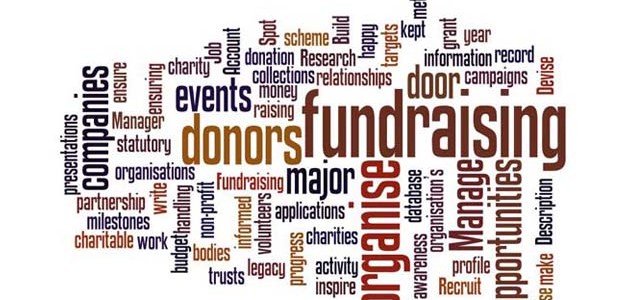 Three Ways To Get Fundraisers On Your Side
Are you looking to get someone who has a passion for a fundraising event into your fold? Here are 3 ways to do it successfully.
"Studies suggest that fundraisers are more likely to help out those they know".
1) Tap into your social media blitzes. Is there someone who has a passion for something you are trying to raise funds for. Speak to them. Find out if and when they are willing to help. Have them send out a buzz on social media. Give them the chance to do the dirty work for you. Fundraisers who have this kind of passion are more than willing to do the grunt work for you. It is what they thrive on.
2) Speak to your donors. They are donating to you and your company for a reason. Give them the chance to spread the message. Tell them what you want and let them go.
Say some donor donates $1,000 in the beginning. Through their social media platforms, they can get others to jump on board. At the end of the day, the donations will surpass your original goal.
Will it happen all the time?
No. As long as you give them the wings to fly, it will happen more often than you think.
3) Get to the heart of why you are doing. People want to share their stories. They want to be able to speak about themselves. Give them the chance to do it. The more personal stories you have for your company, the more likely you will attract the business you need. This will also encourage more fundraising events in the future.
"Once people find the right cause, they tend to want to give more".
If you want to know more information click this fundraising jobs.